CONCRETE INDUSTRIAL CHIMNEYS
New concrete chimneys & maintenance
Preferred for their optimized implementation time, steel chimneys have replaced concrete chimneys for new construction projects – especially in France where Ferbeck delivered the last concrete chimney in 1995.
Existing concrete industrial chimneys is ageing and needs a specific care supported by specific know-how.
In France, Maintenance is our main activity on the concrete chimney segment.
Maintenance & Repair works- Retrofits
Existing concrete chimneys need a specific maintenance to be performed by qualified and experienced specialists.
Ferbeck offers taylor-made solutions to repair concrete spallings or cracks, bricks refurbishment, access maintenance…
Design and implementation of sampling ports on concrete chimneys require specific calculation skills in reinforced concrete and a specific know-how to implement structural reinforcement of the structure.
News concrete chimneys
Thanks to proven experience for the design and calculation, for the implementation and the construction supervision, Ferbeck' teams aims to execute EPC projects on a worldwide basis for the construction of concrete chimneys.
Our specific know-how for the design, installation and management of slipforms guarantees a perfect execution of works.
Concrete type chimneys can be designed for single flue gas or can host several inner liner to exhaust different sources of fumes in a single location.
Inner liner materials will be selected according the nature and temperature of the fluids to be exhausted.
FERBECK ASSET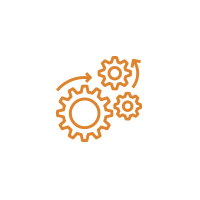 Ingeenering
Experimented designers supported by more than 170 years of experience, answering to the demanding requirements.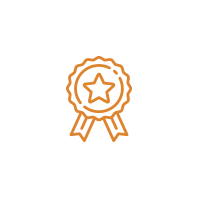 Quality
An improvement process for each service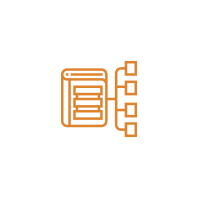 Flexibility
Adaptation for needs and specificities for our clients and partners.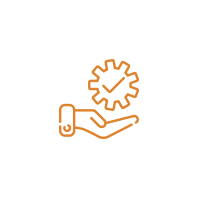 Reactivity
A quick and efficient answer in the respect of norms and current regulations.