Single skin stacks, Double skin & Multi-flue chimneys
The development of high strenght steel and corrosion resistance steel combined with its smooth implementation, STEEL became the favourite material for industrial chimneys construction.
Deep knowledge of steel grades properties (carbon, stainless, alloy steels) and their implementation allow Ferbeck to offer high quality design and fabrication.
Single skin stacks
Single skin stacks are mechanical-welded sets, made of a unique steel envelop: the main conduct ensures mechanical stability of the chimney, it can be self-supported, laying on an existing wall, or cable-stayed.
Single skin chimneys can be design within a wide range of diameter, with fumes temperature about 250°C max.
For higher temperature fume flows (up to 500°C), chimney can be lined with insulating bio-fiber wool covered with external aluminum cladding, so-called ISOLINDUS industrial chimneys.
Double skin chimneys
In case of stringent production constraints, including « cold » fumes with severe corrosion degree, stainless or alloy steels are mandatory for an optimized lifetime.
To optimize the CAPEX of the construction of Industrial chimney, the external conduct, made of carbon steel, will ensure chimney's mechanical stability, while fumes will be exhausted through an inner liner installed within main conduct.
Not exposed to external wind loads, the inner tubing will be design with an optimized thickness and considering a suitable material versus production constraints.
To limit condensation, inner liner can be externally insulated.
Multi-flue chimneys
Designed to exhaust fumes from independent sources, multi-flue stack is an optimized solution either in terms of surface footprint and Civil Works.
Multi-flue stacks are made of a main conduct which contains several inner liners connected to upstream networks.
Delivered in pre-assembled modules, the on-site implementation time is optimized.
First chimney Super-Duplex® in France (2018)
In line with its tradition of « first of a kind » and records, Ferbeck is proud of the erection of the first SUPER-DUPLEX self-supported Industrial chimney (70 meters high), for a major world steel producer in France.
This specific steel grade has been designed to resist extreme corrosion environments, but was presenting very low weldability.
Ferbeck surrounded with the best steel workshops for the manufacturing of such a specific steel chimney
FERBECK ASSET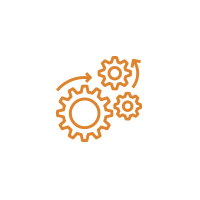 Ingeenering
Experimented designers supported by more than 170 years of experience, answering to the demanding requirements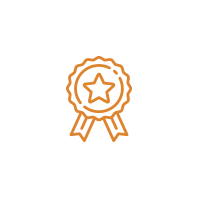 Quality
An improvement process for each service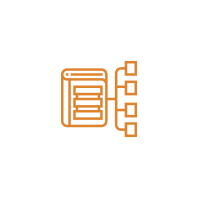 Flexibility
Adaptation for needs and specificities for our clients and partners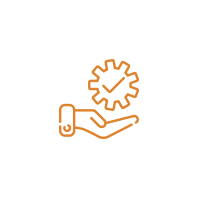 Reactivity
A quick and efficient answer in the respect of norms and current regulations